Browse
Featured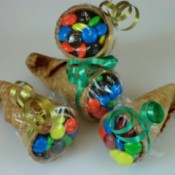 Sugar Cone CornucopiasIf you are looking for a quick and tasty treat to serve your young guests this Thanksgiving, then look no further!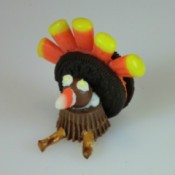 Oreo TurkeysThese adorable turkey treats are sure to be loved by your young Thanksgiving guest. They would be a great activity to do while you are waiting for food to cook too!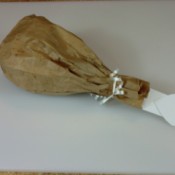 Drumstick Treat BagsIf the kids are ready to dig in before your Thanksgiving meal is done, why not give them one of these drumsticks. :)


Videos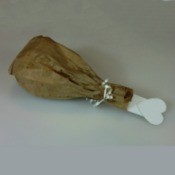 Making Drumstick Treat BagsHere is a video on a cute treat you can give you kids on Thanksgiving day.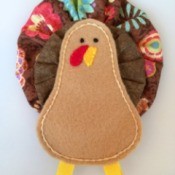 Fabric Yo Yo TurkeyThese colorful turkeys are made with circular fabric yo-yos, and are perfect for Thanksgiving. Learn how to make it in this short video.